! ! ! 25% OFF TODAY ! ! !
Explode Your E-Mail List!
Get Ready To Grab
$6,635 Worth

Of

Done For You High Quality Leadmagnets & 3D Covers

For A

Fraction

Of The Original Cost!



High Qulity Leadmagnets Ready To Increase Your Opt-In Rate!
In order to make money in any Internet based business, the Number One thing you need to have is a
List

of Your Own

subscribers. Without your own List you cannot sell to your prospects and without a Leadmagnet not even offer an incentive to join your mailing list!

When you have your own Leadmagnet, you´ll increase the number of subscribers, and you're building an asset (email list) that you OWN forever!

The problem most people have is they either don't have the time, or they don't have the skills needed to create their own Top Quality Leadmagnet.

What if That Was All Done For You...
Ready To Implement RIGHT NOW?

Imagine that for a moment... Imagine if you had YEARS worth of TOP Quality Leadmagnets, complete with all the material you need to market them online to build your list.

Imagine if you had all of these Leadmagnets right now, they could quite literally EXPLODE your list and at the same time give you more free time to concentrate on other areas of your business.

Well... You Just Hit The Jackpot!We Have Been Creating Top Quality Leadmagnets for YOU...

This Leadmagnets allow YOU to be the CREATOR and AUTHOR which you never even had to lift a finger to create. Leadmagnet Suite gives you not one, but 24 Top Quality Leadmagnets that are 'good to go', giving you 24 Instant Leadmagnets that can increase your List of
Subscribers INSTANTLY!

Why Are we Making You This Crazy Offer?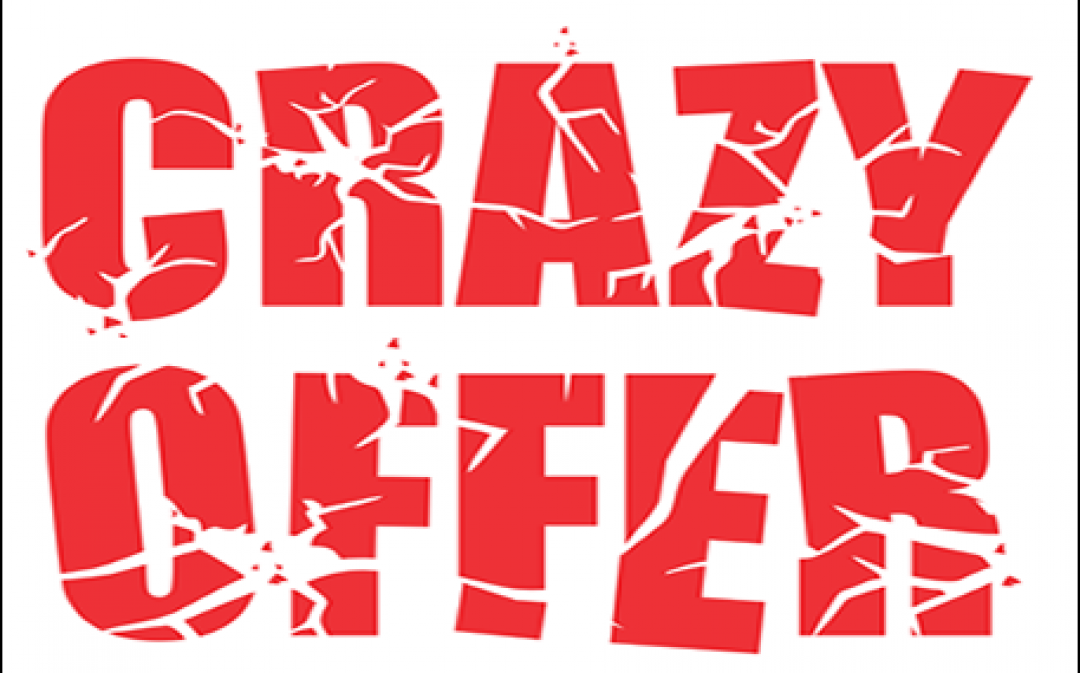 Well, here's the story...

...Over our MANY years online, one of the most asked questions we've received is
"How can I build a List in the FASTEST and SIMPLEST way possible?"

We always try our very best to create Leadmagnets that will actually help people grow their list, so we looked into this in great detail, after months and months of research, we found that the FASTEST and SIMPLEST way to building a list online was to use Leadmagnets.

Lead Magnet Suite contains 24 PDF´s and 3D Covers that are already created for you and you get the rights, all the credit, sales and subscribers by using these as Leadmagnets!

We have also done this ourselves many, many times and it's REALLY simple, we simply take one of our Leadmagnets, spend a few minutes to implement it, add a 3d Cover to the Opt-In Page on there and BOOM! - We've got a tons of signups online!



24 Ready To Go Leadmagnets Plus 3D Covers

Are Without Doubt The Fastest And Simplest Way To SUCCESS!





and more....






...and more...



If You Want To

Take Advantage

Of This ONE-OFF Package

(24 Lead Magnets & 3D Covers)

BLOWOUT, Then Go Ahead And Place Your Order

RIGHT NOW

, Before This Offer Is Gone FOREVER!
Use Coupon Code "25off" To Get 25% Discount!!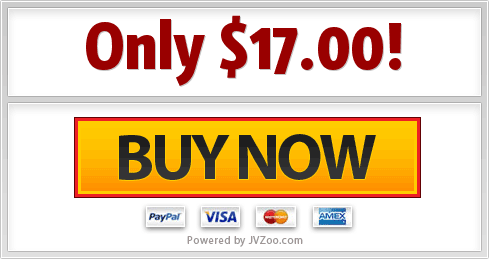 Get Instant Access To 24 Leadmagnets Plus 3D Covers - Ready To Explode Your List!














DISCLAIMER:
This site and the products and services offered on this site are not associated, affiliated, endorsed, or sponsored by Google, ClickBetter, eBay, Amazon, Yahoo or Bing nor have they been reviewed tested or certified by Google, ClickBetter, Yahoo, eBay, Amazon, or Bing. leadmagnetsuite.com does not guarantee income or success, and examples shown do not represent an indication of future success or earnings. The company declares the information shared is true and accurate.